The Dubuque County Conservation Society is dedicated to preserving and developing plant and wildlife areas and natural scenic spots in the county of Dubuque, Iowa, and its vicinity.

Conservation Pledge I give my pledge to save and to faithfully defend from waste, the natural resources of my country, its soil and minerals, its forests, waters and wildlife.
Chris Jones, IIHR Research Engineer
https://www.iihr.uiowa.edu/cjones/free-iowa-now/

Visit our Facebook Page for current events 

Dubuque County Conservation Society

Annual Scholarship – $1500 awarded to a college Junior or Senior with a qualifying GPA. Applications due September 1, of current year. List of requirements and instructions in the Brochure tab.

Bat house workshop 2022 TBD – Swiss Valley Nature Center

13606 Swiss Valley Road, Peosta. Reservations required: 563-556-6745

Contact the U.S. Fish & Wildlife Services staff if you notice any illegal or unethical activities on or near our waterways contact: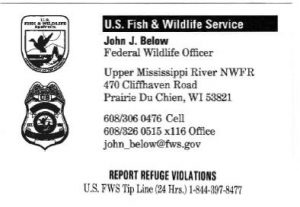 What can you do to help?  Become a member and/or volunteer to support conservation efforts.